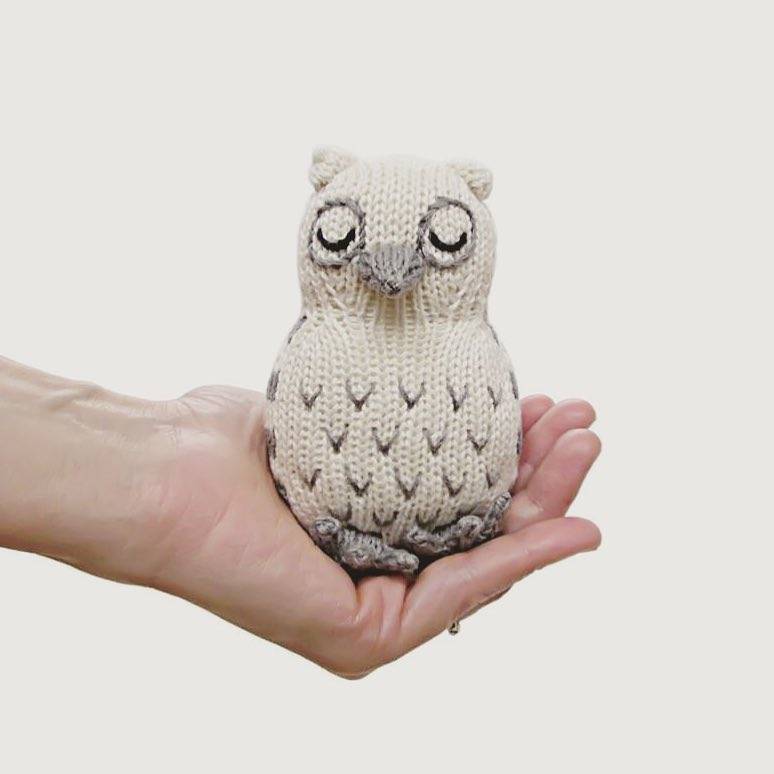 Nowadays, with too many choices and too little time, finding the perfect gift can leave us feeling overwhelmed, confused and dissatisfied. Or sometimes, we are searching for a gift that speaks to our senses of luxury, design and taste.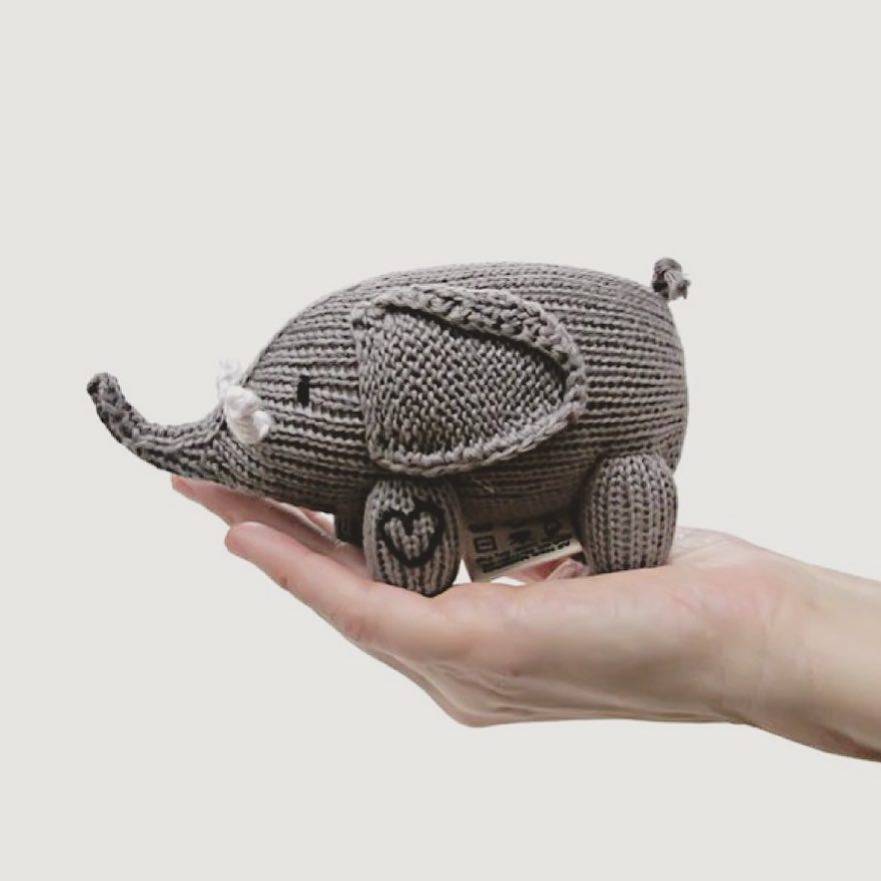 Personalize your gift with a custom message. We will beautifully handwrite your message on our custom gold-foil Anna & Amy notecard.
Deliver your gift to say congratulations with style, sophistication and thoughtfulness.
We believe that gifting well is a form of manners. It is a gesture that takes many forms: a sign of love, appreciation, kindness or respect. With this in mind, our intention is to curate gift boxes that are not only luxuriously chic, but also reciprocate the feelings of joy and excitement to expecting families in welcoming their baby.
---
"Wow, it was the perfect gender-reveal gift. Why run around spending hours looking for neutral baby clothes when I can gift a box already filled with beautiful clothes and accessories? You guys made it to so easy. Such a great idea. Thanks!"
Alina K.
2 APR 2017, 12:21
"As soon as my best friend told me she's expecting, I was so excited I couldn't wait to buy her a gift. I surprised her by sending one of your medium gift boxes to her home. When she called to thank me, she said everything about the box was so sophisticated and chic! She absolutely loved it."
Ellie N.
15 SEP 2017, 14:42
"When my sister delivered her twin girls, I purchased your Deluxe Twins Gift Box to take to the hospital. Everyone in the room was amazed by your packaging and the adorable items contained within it. It didn't take long for someone to ask me where I got it from. Thank you so much for making the perfect gift!"
Ani B.
15 SEP 2017, 14:42
---